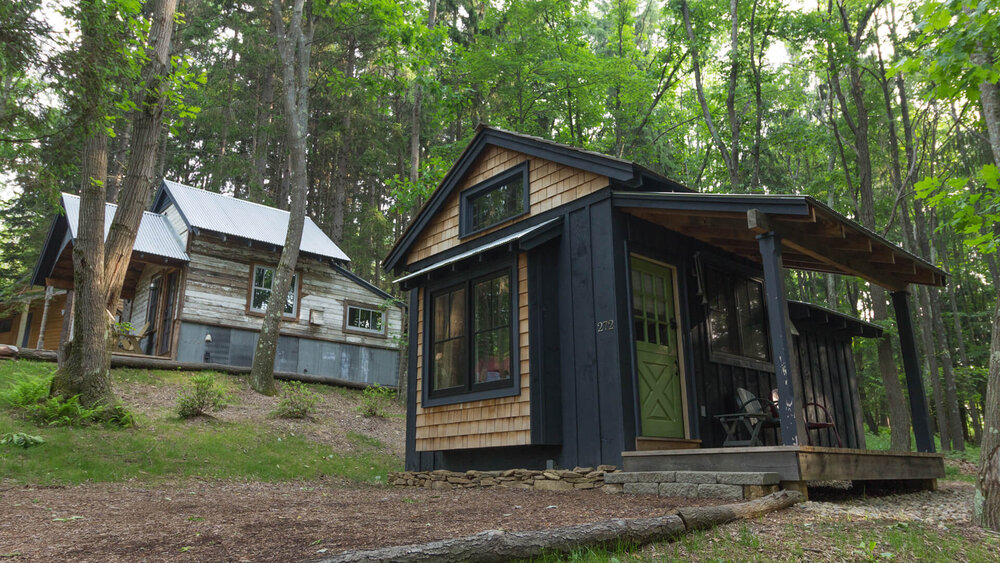 What we do
Making Dreams come True
Our goal here at TinyHouseGarage is to help people who want to buy, build, or maintain their micro houses, just like the professionals do. Once we understood that our years of expertise in building and designing micro homes can help regular people make their dream, we didn't sit and watch TV. We made this blog through which we share our know-how for DIYers.
Stay connected if you're also into DIY or just want to know the drill before getting your hands dirty.
Build Guides
Our Latest Tiny House Guides
Building your first Tiny home? It can be intimidating, but no worries, we've laid down the stairs where you'll need help. Go through our build guides and cost plans below to get a prior idea:
No posts found!
Get the guide customized
Didn't find the right guideline yet? Why not get one that fits you exclusively?
FAQs
Read The Popular Questions
Building a tiny little house that you own can be super confusing. We get a lot of questions from our readers. So, we've compiled the most common questions here for you:
Blog
Latest Blog
Our blog consists of exclusive tips and tricks of all sorts that we gathered over the years of building houses for people and ourselves. Have a look at them before you build your own house. One might come in handy!
No posts found!